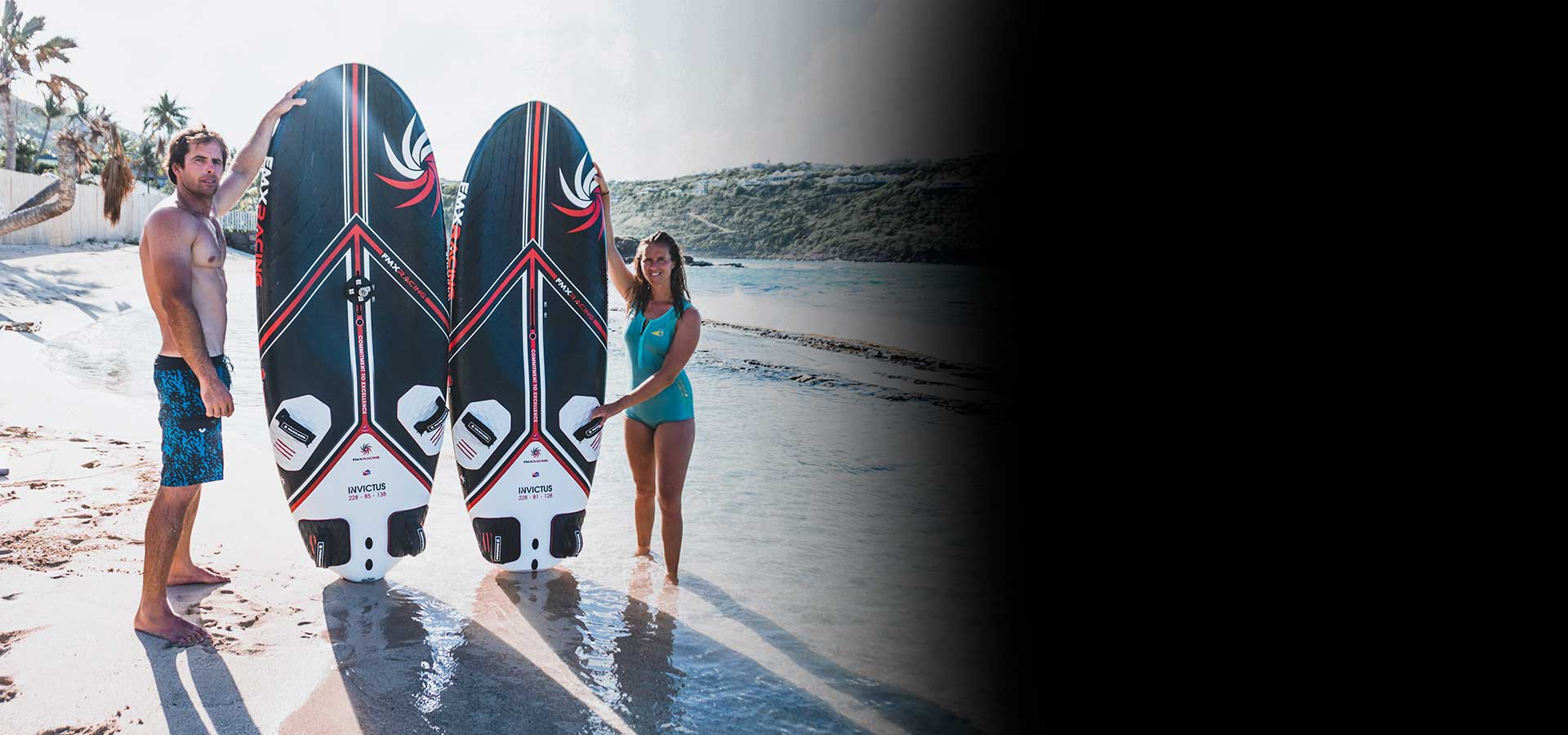 Welcome Delphine & Antoine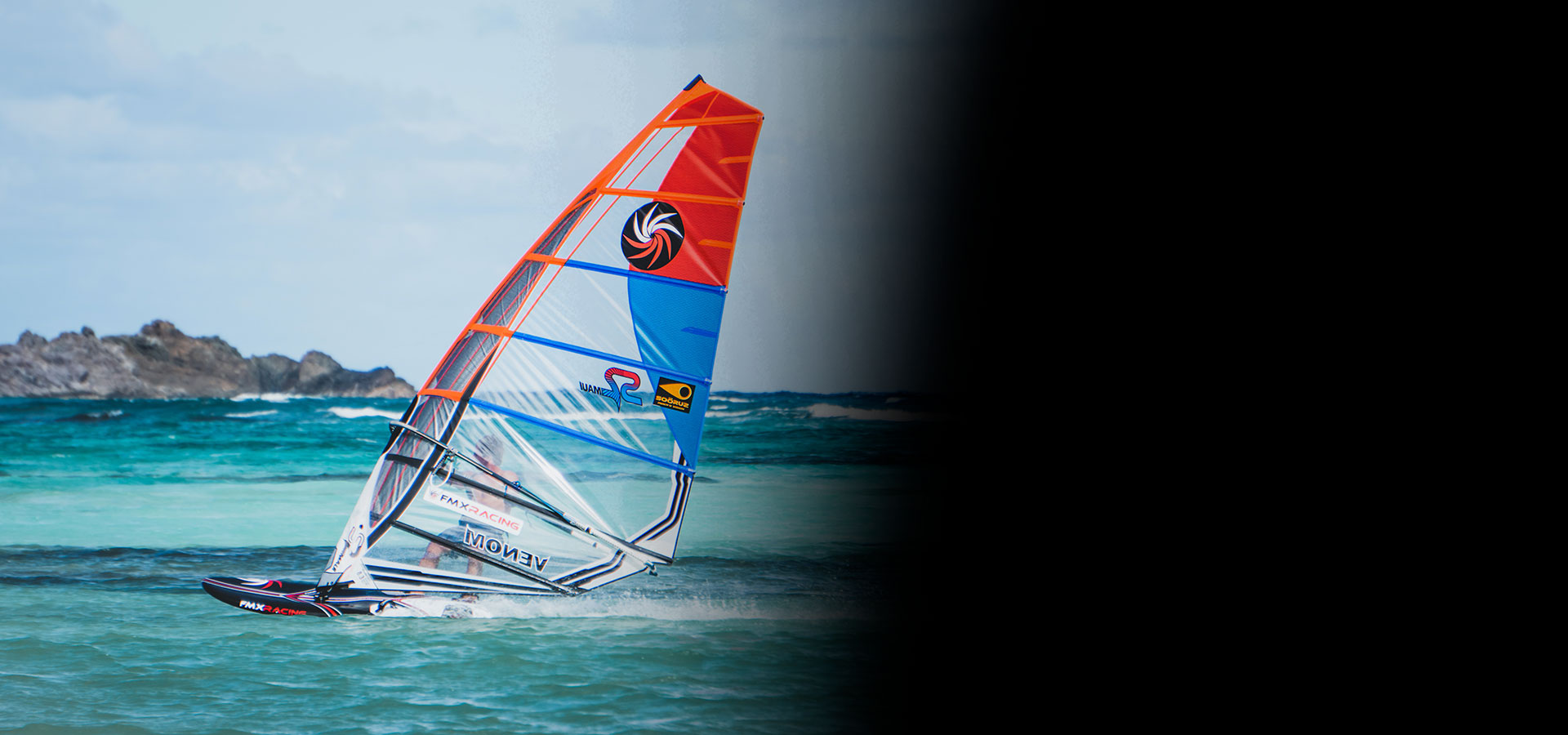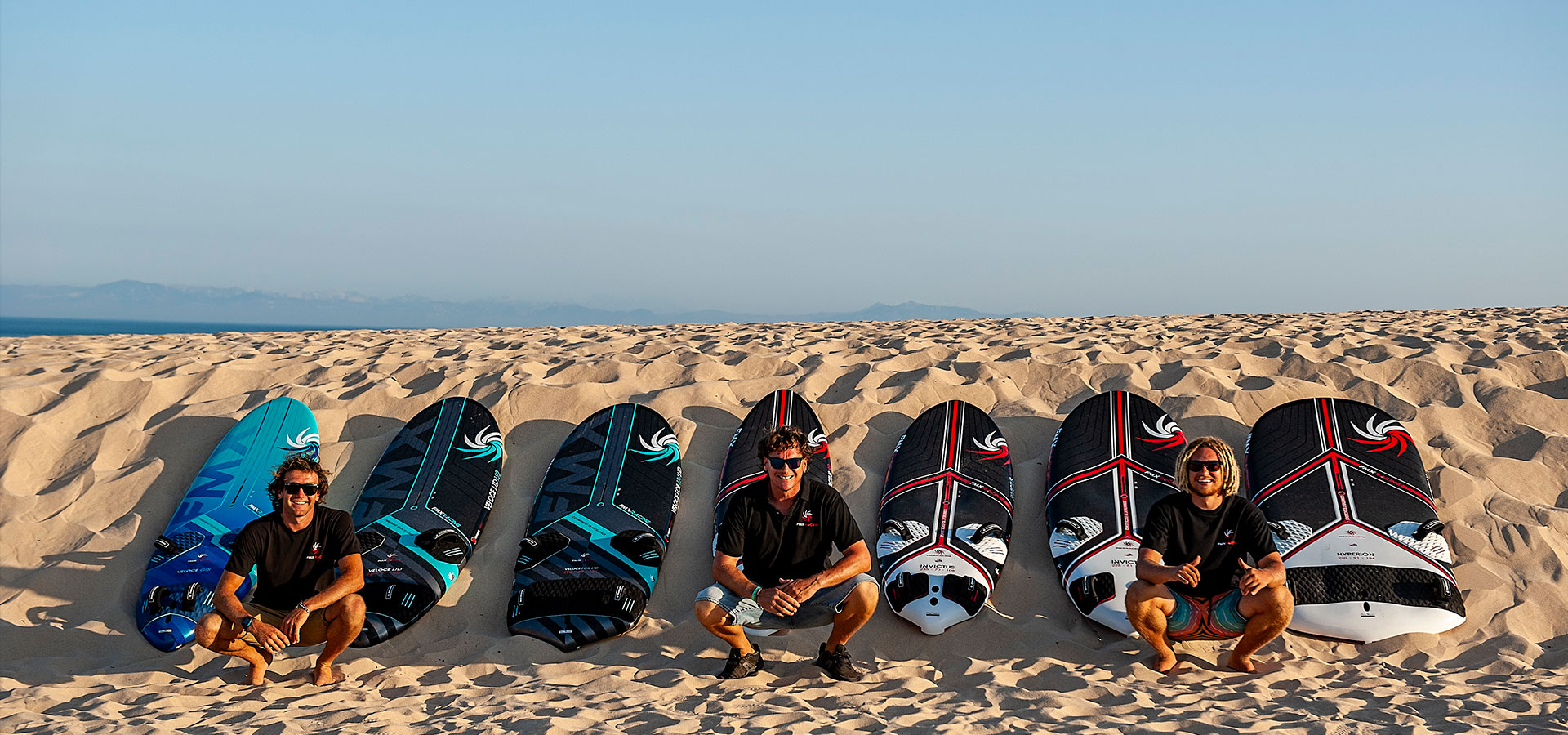 Welcome to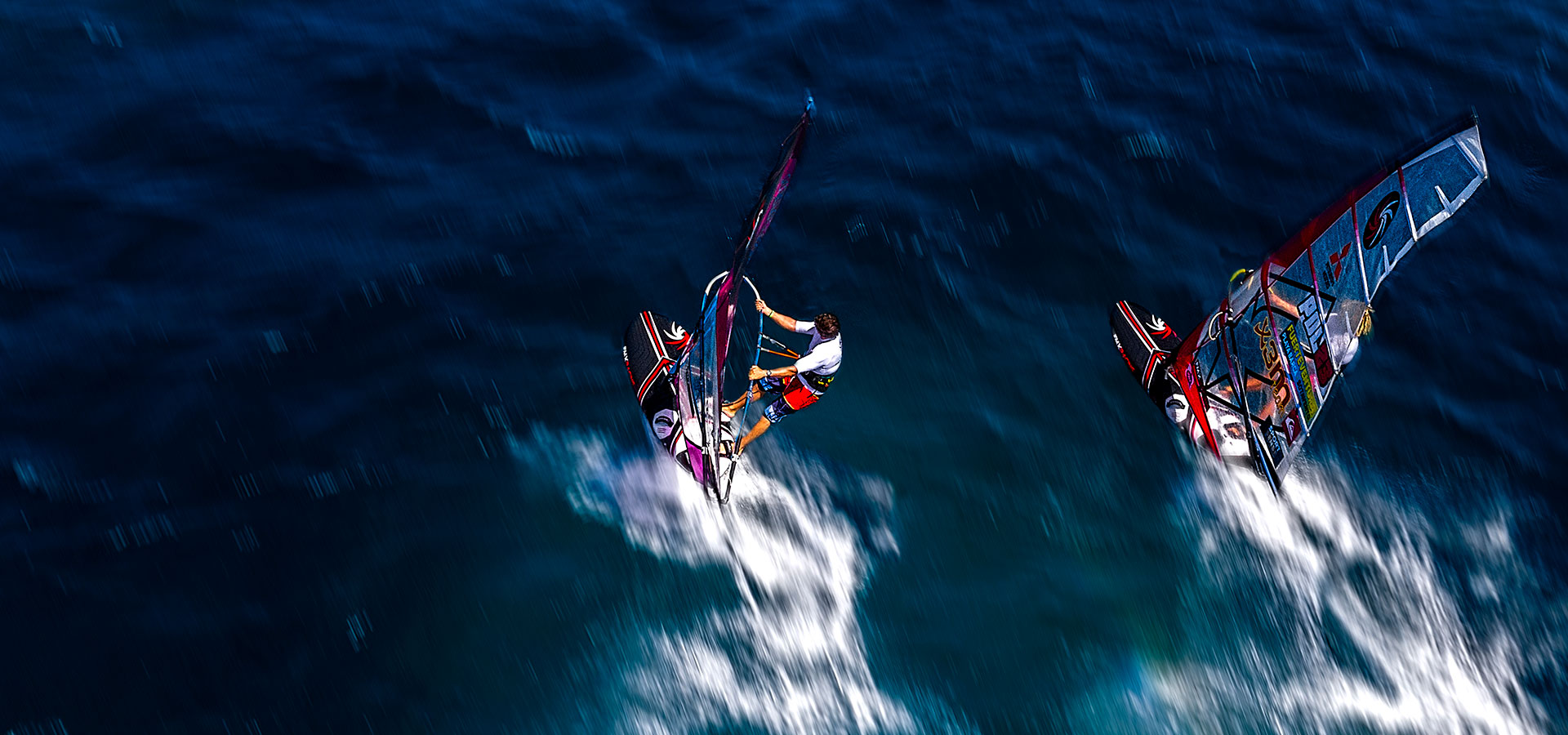 Riders - Finian Maynard & Maciek Rutkowski
Boards - Invictus 128 & Invictus 108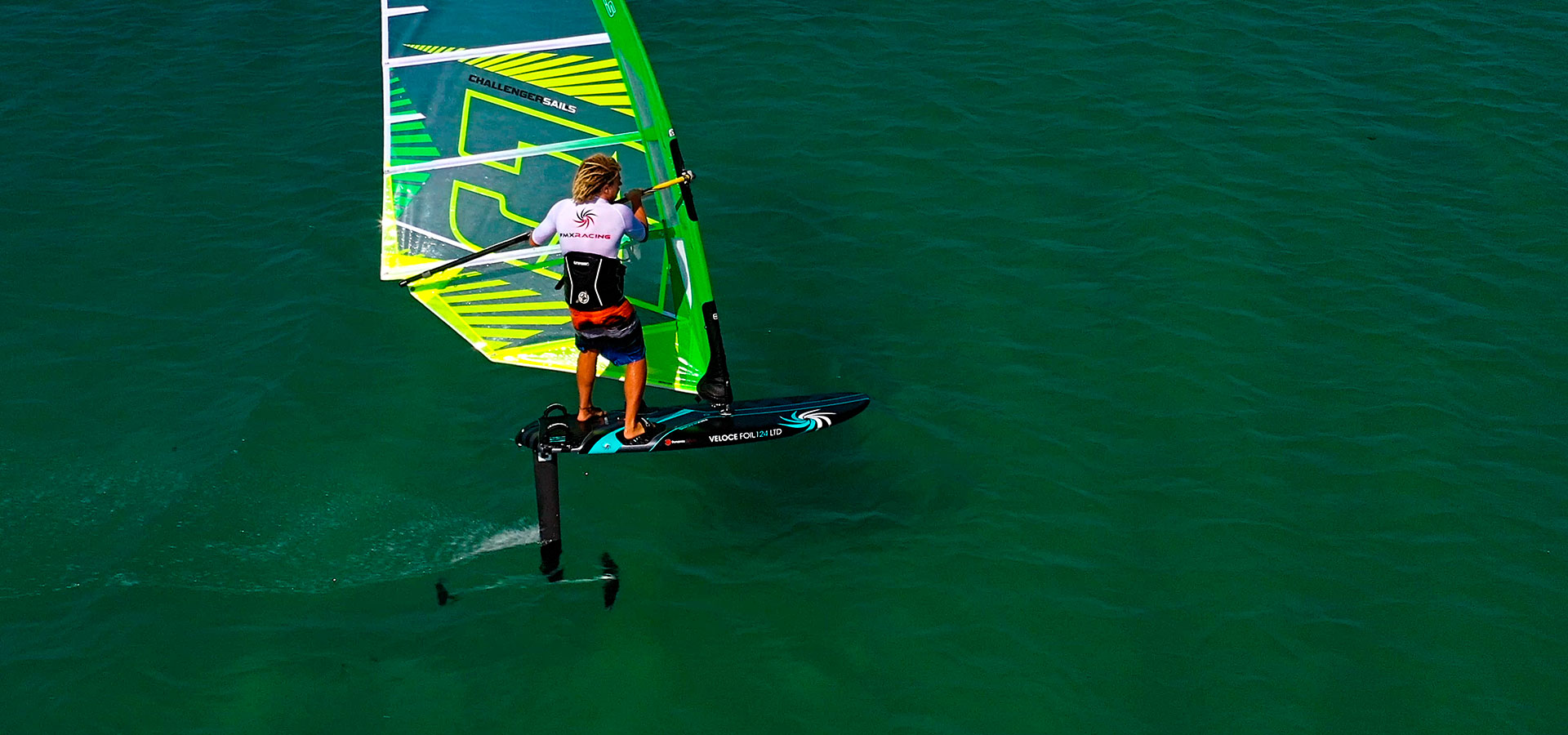 Rider - Maciek Rutkowski
Board - Veloce Foil 124 LTD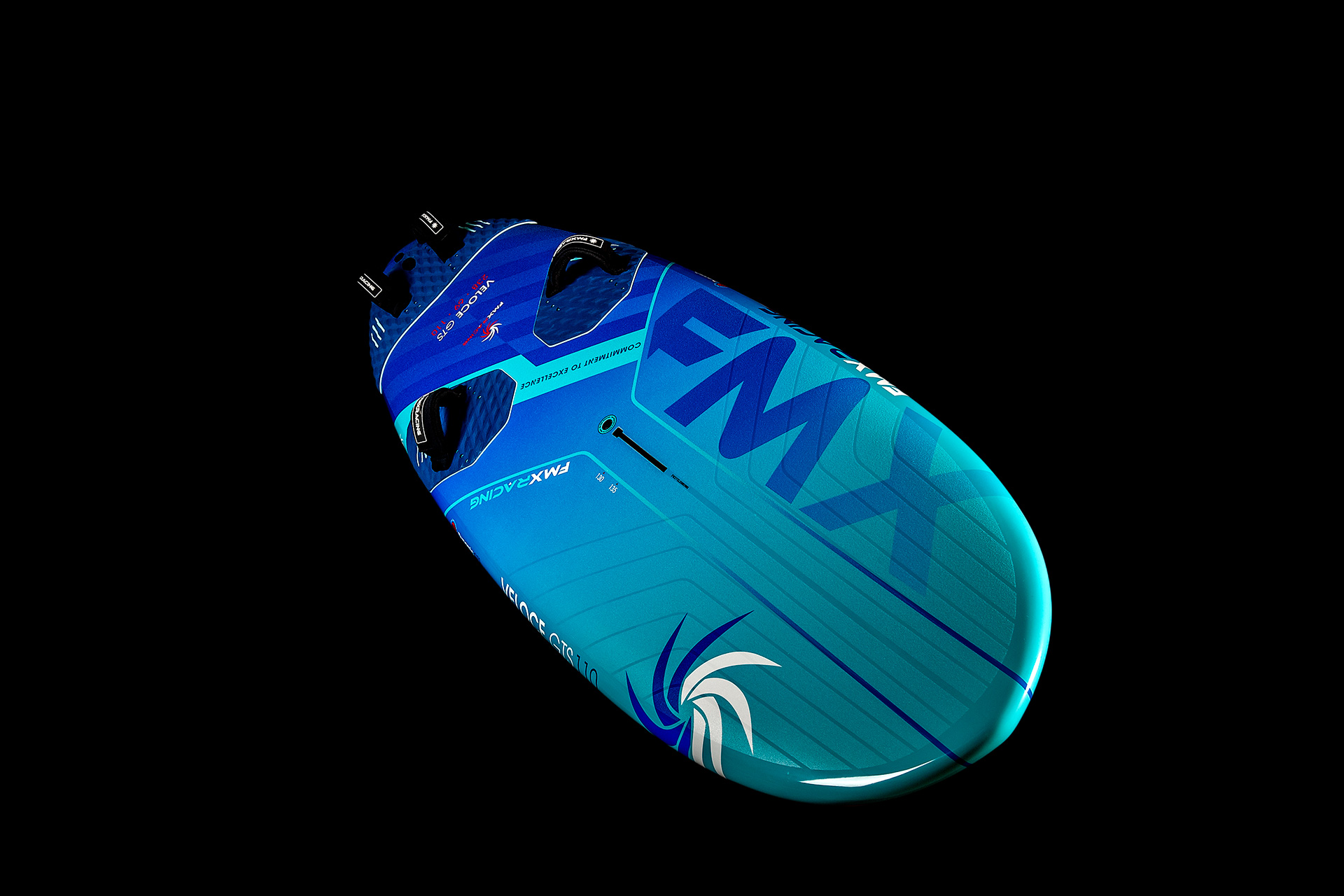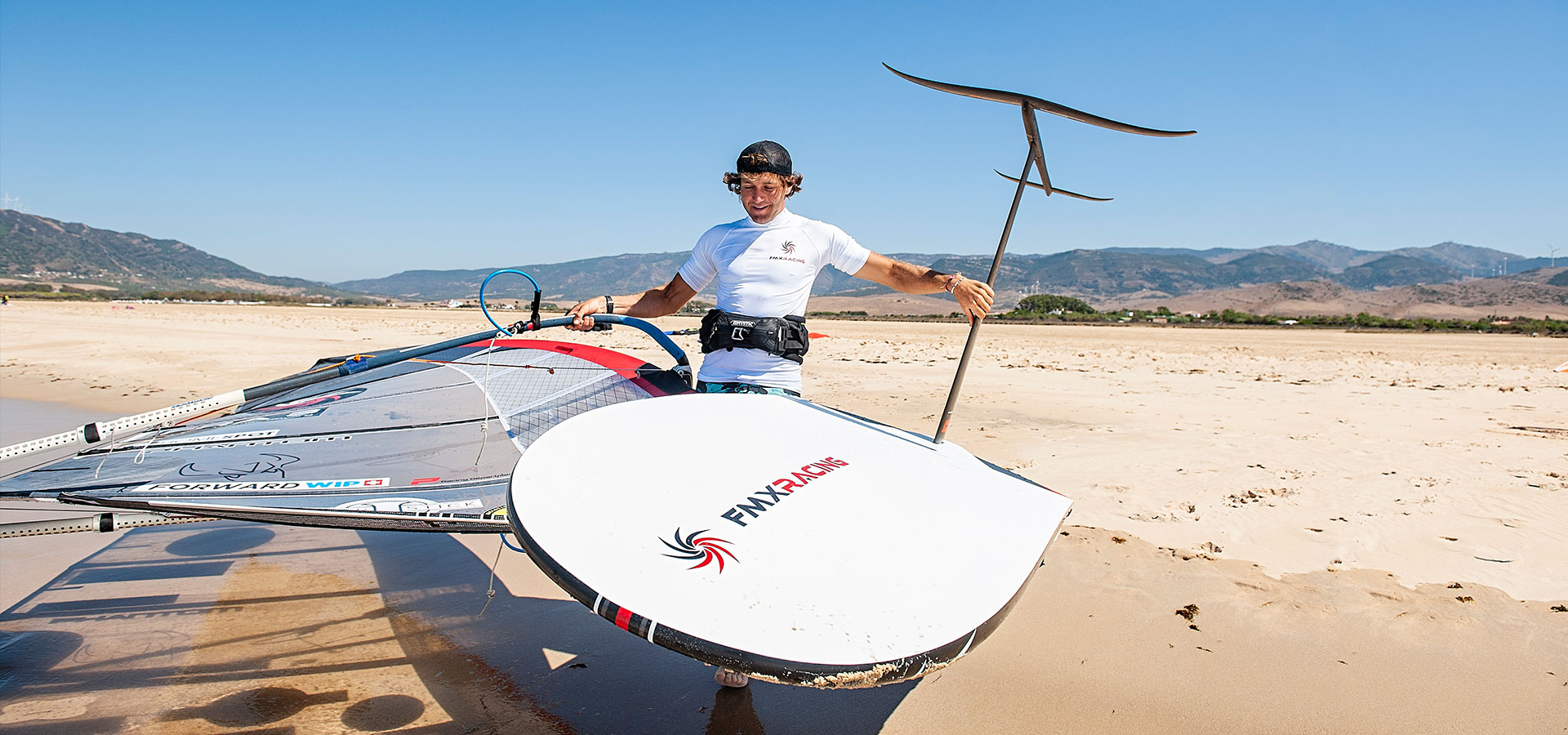 Rider - Thomas Goyard
Board - Hyperion 184
Brand
FMX Racing is born from a deep desire to design, shape, test and ultimately deliver world class products to the windsurfing market that racers and customers alike will remember forever.
Drawing from 27-years of competition, design and testing experience, and having learned his initial skill set as a young man directly from legendary #1 master shaper Jimmy Lewis, Finian Maynard began his windsurfing board building career on Maui in 1992. Furthermore, working directly with racing industry legends Richard Greene and Phil McGain, yet more invaluable knowledge, experience and understanding was learned in the historical mecca of windsurfing – Haiku, which ultimately formed a solid base from which a highly successful career was formed.
Fast forward to today and there are simply no limits to what this brand can achieve. With a design and R&D base in the best testing location in the world – Tarifa, Spain, the ability to design in the latest 3d CAD software, shape with 5-axis machining, then to watch and check every technical step during the fabrication of the protos. Following on with the ability to test, modify and test again in one location is a powerful tool that simply ensures high-quality products on an ongoing and repeatable basis.

Combine this setup with a strong team and the excellent international competition results from the 2019 season, and it is clearly evident that the technical groundwork for success is right there, ready to be appreciated and enjoyed by you, the customer.
This is the Commitment to Excellence.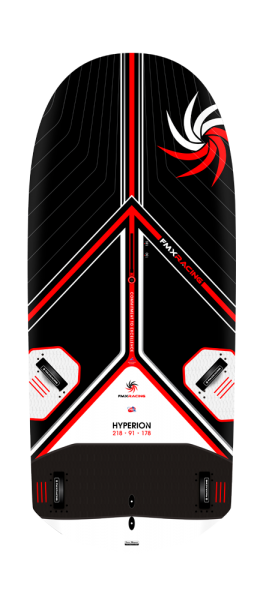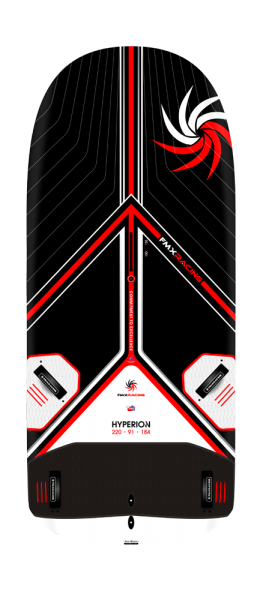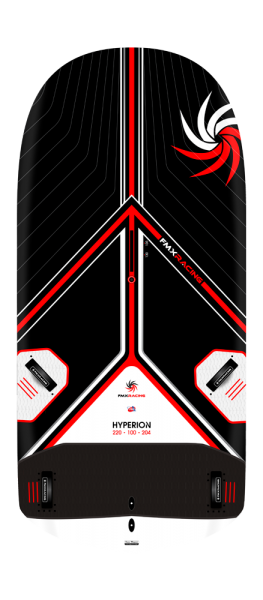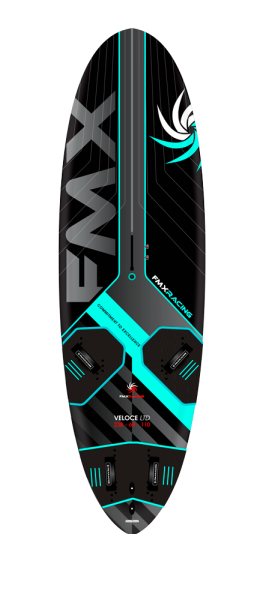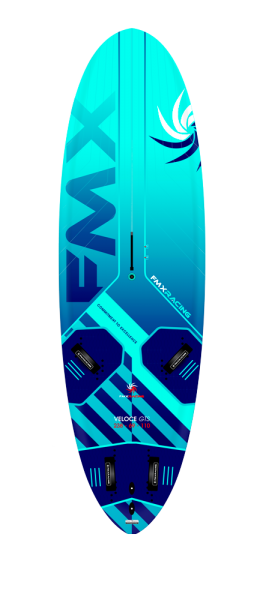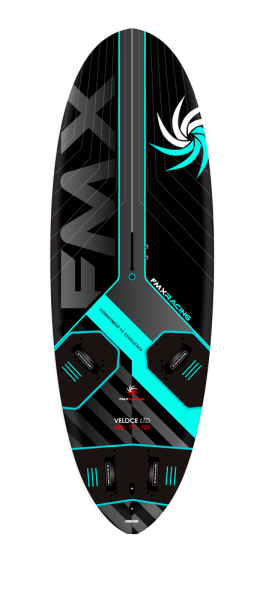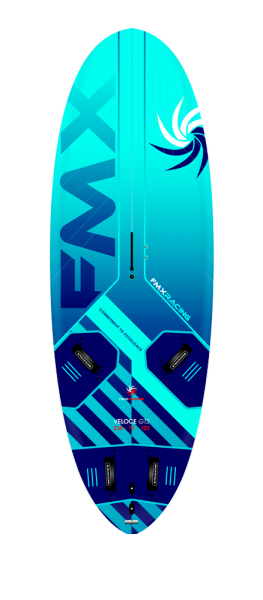 Be the best you can be with the ultimate racing weapons!
The 2020 Invictus slalom, Hyperion foil race and new Veloce freeride ranges from FMX Racing are the most technically innovative collection of eps racing and freeride boards available.
Upgraded competition grade designs, continued competition grade constructions throughout all boards, these are the focal points of this world-class collection.
Designer and shaper Finian Maynard has brought to all models including the new freeride boards, amongst other technical innovations, an all-new hydrodynamic backend cutouts release design called the 'V3 Vector Cuts'.
When combined with the all-new deck concave shapes, proven scoop-rocker lines, outlines, deck shapes and rails, this gives all the boards next level top-speed, stability and acceleration, whilst significantly increasing the ease of use, control and range.
BENEFITS
•  Construction – More 'high-quality' carbon in every layup of every model, yielding the highest strength-to-weight-to-stiffness ratio of any eps board on the market.
•  Technical Design – The latest in cutting edge CAD design software and high-precision 5-axis CNC milling creating the highest and most accurate quality control standards throughout the entire proto and master board building process at SBT, whereby every technical step is checked to ensure 100% accuracy with the original file designs.  
All initial eps milling, final shaping, cutouts, finish sanding and tunings of all protos is done personally. 
It is that subtle touch and hands on quality control system for all protos and masters sent to production that makes the products special.
•  Range – Extend your slalom and speed sessions with 20% more range at both low and high end by utilising the full carbon/pvc removable cutout plates system.
•  Quality Control – High precision production finishing with razor sharp rails and water exit releases in the tail sanded to exact and precise quality control tolerances to make each production board feel like the original master.
•  Performance – Designed right, built right, finished right. A true Commitment to Excellence. The rest is up to you.
2020 COLLECTION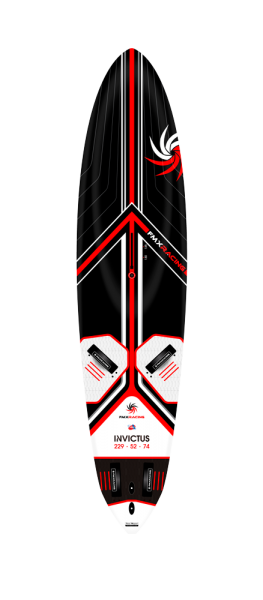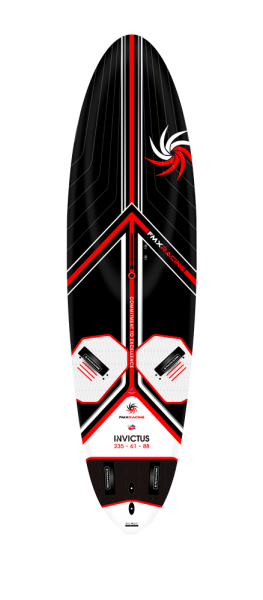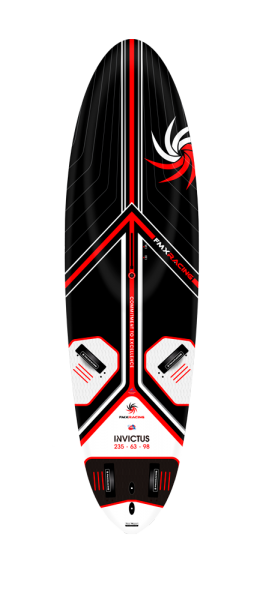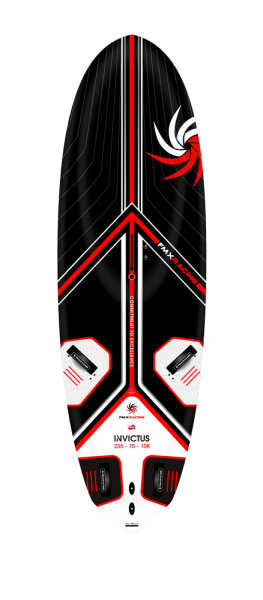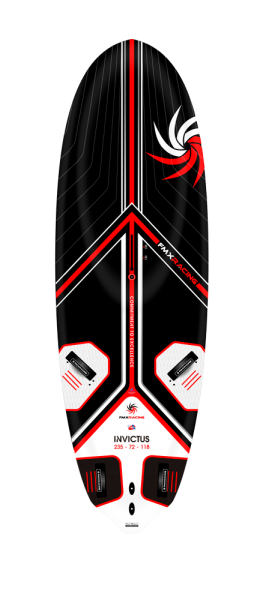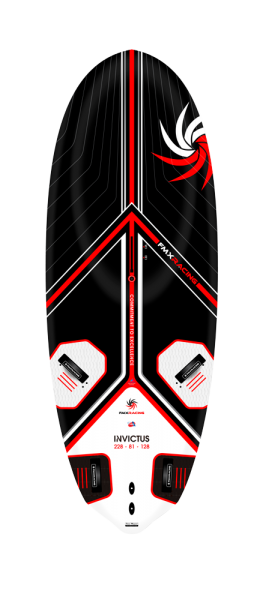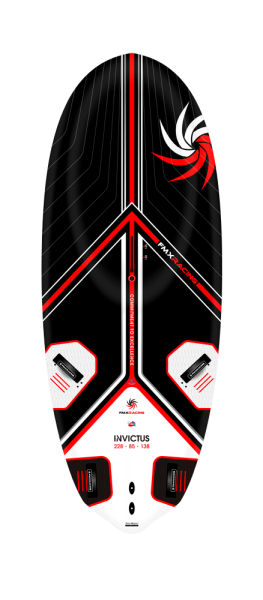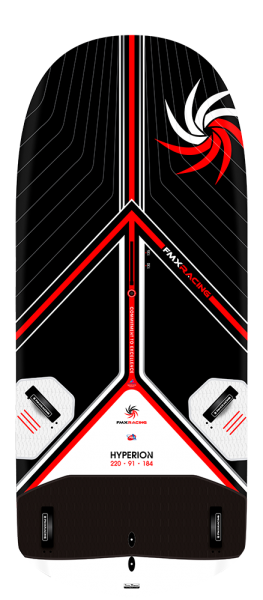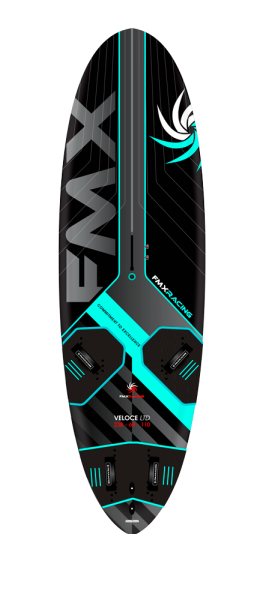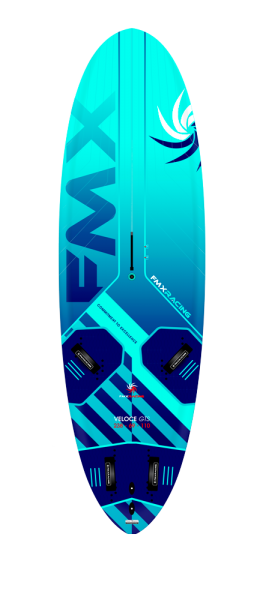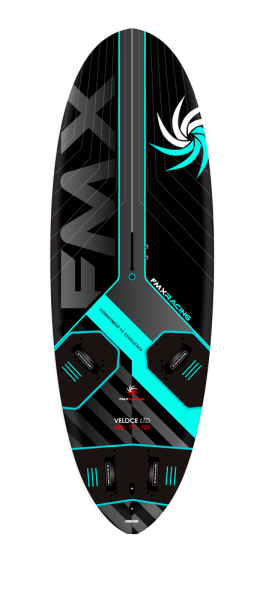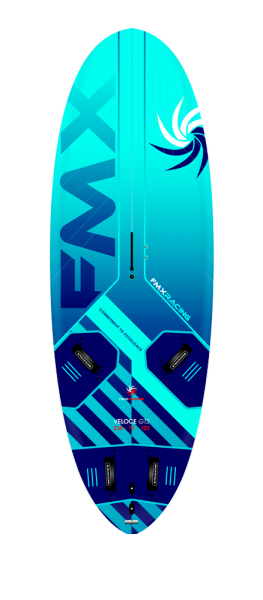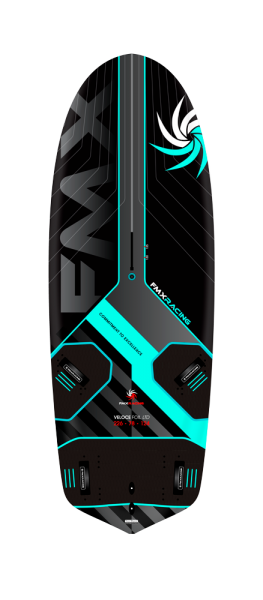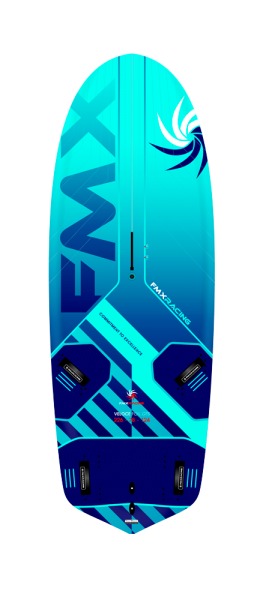 Technology
*Click the


buttons for more info.
*Click

to reveal technology.

Technology
*Click the


buttons for more info.
*Click

to reveal technology.

AUSTRALIA
The Windsurfing Shed

94/67 St Marks Rd
BENELUX
Watersports-Trading
Contact: Ronald Kraaijeveld
+31 6 55 858483
Contact
Drop us a line, we are happy to assist.