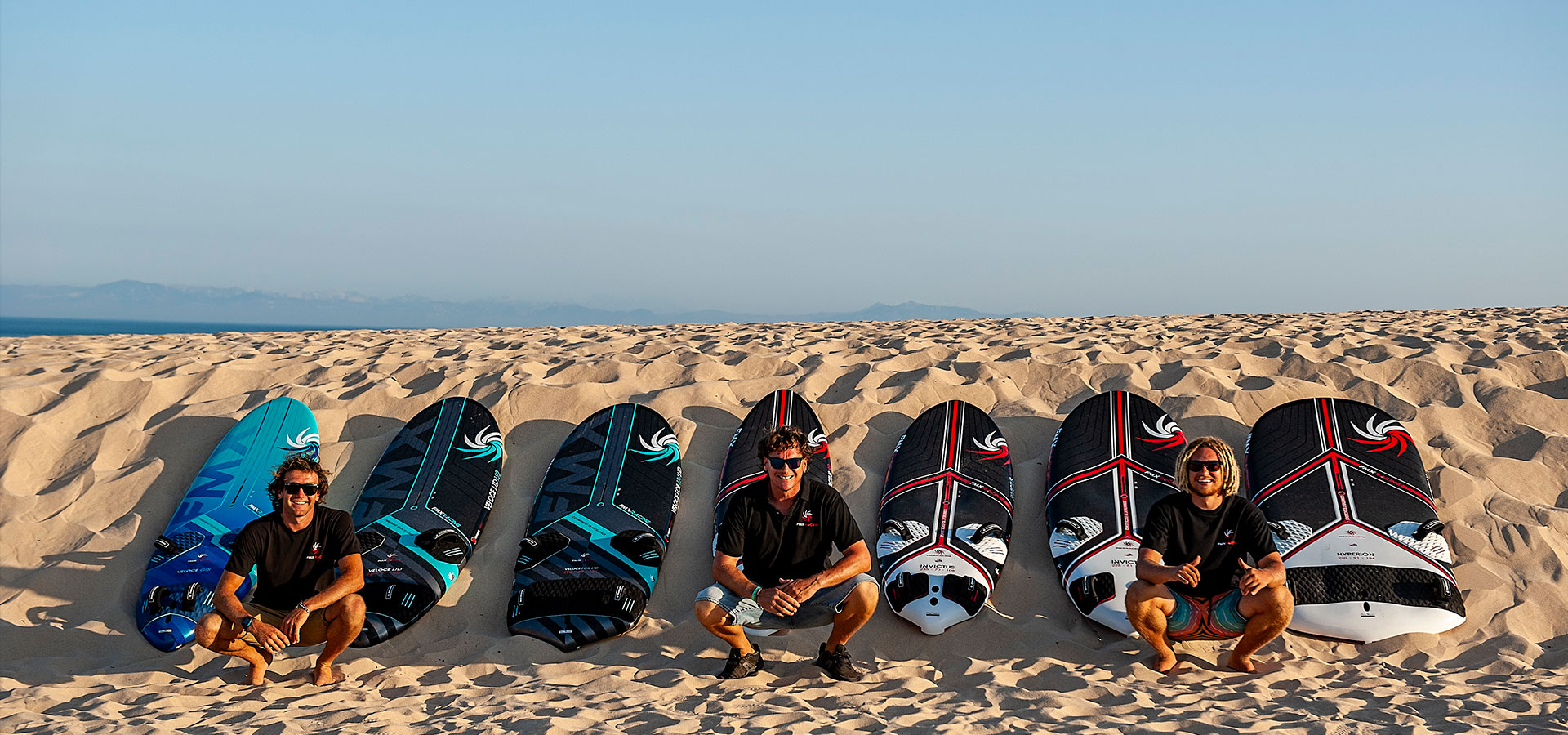 Welcome to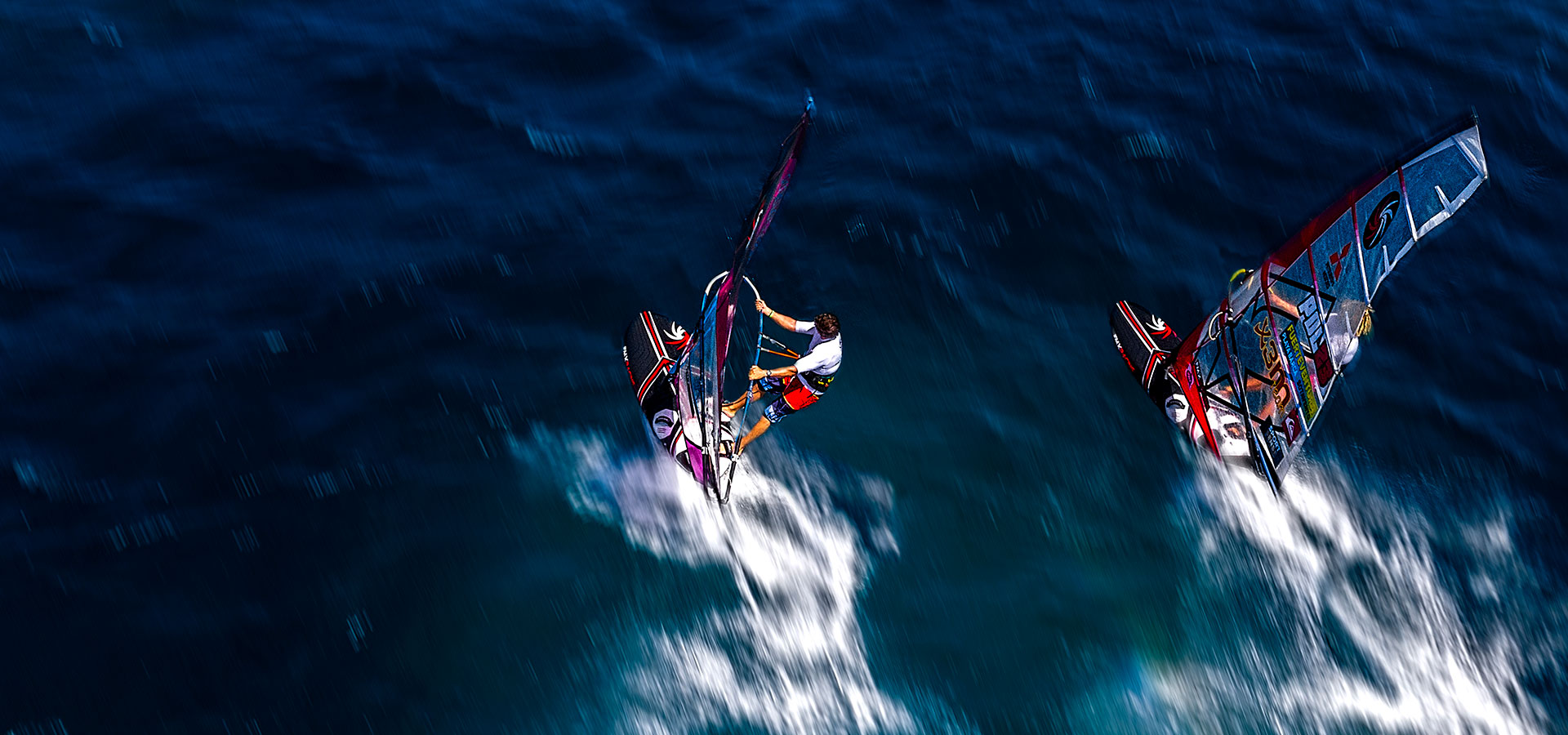 Riders - Finian Maynard & Maciek Rutkowski
Boards - Invictus 128 & Invictus 108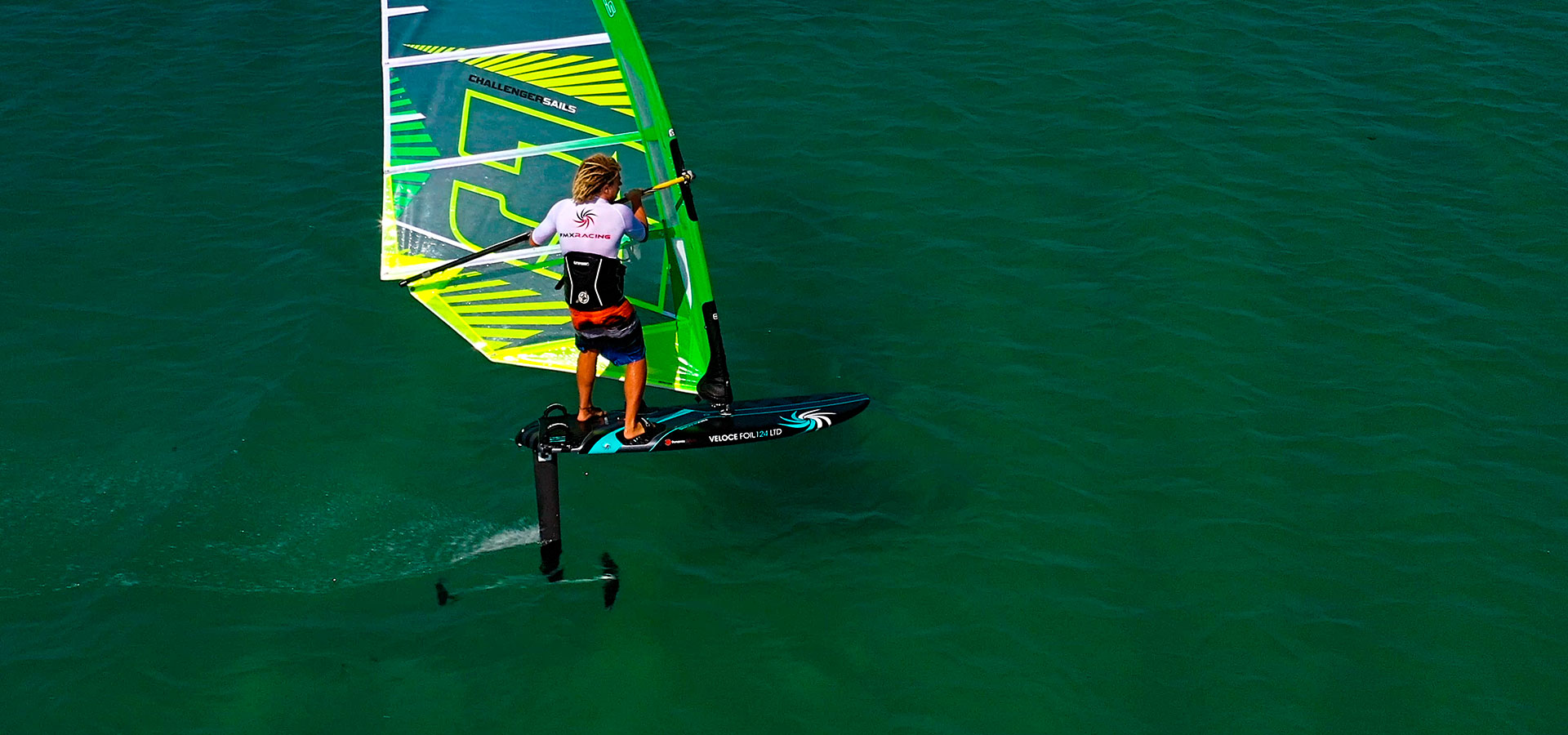 Rider - Maciek Rutkowski
Board - Veloce Foil 124 LTD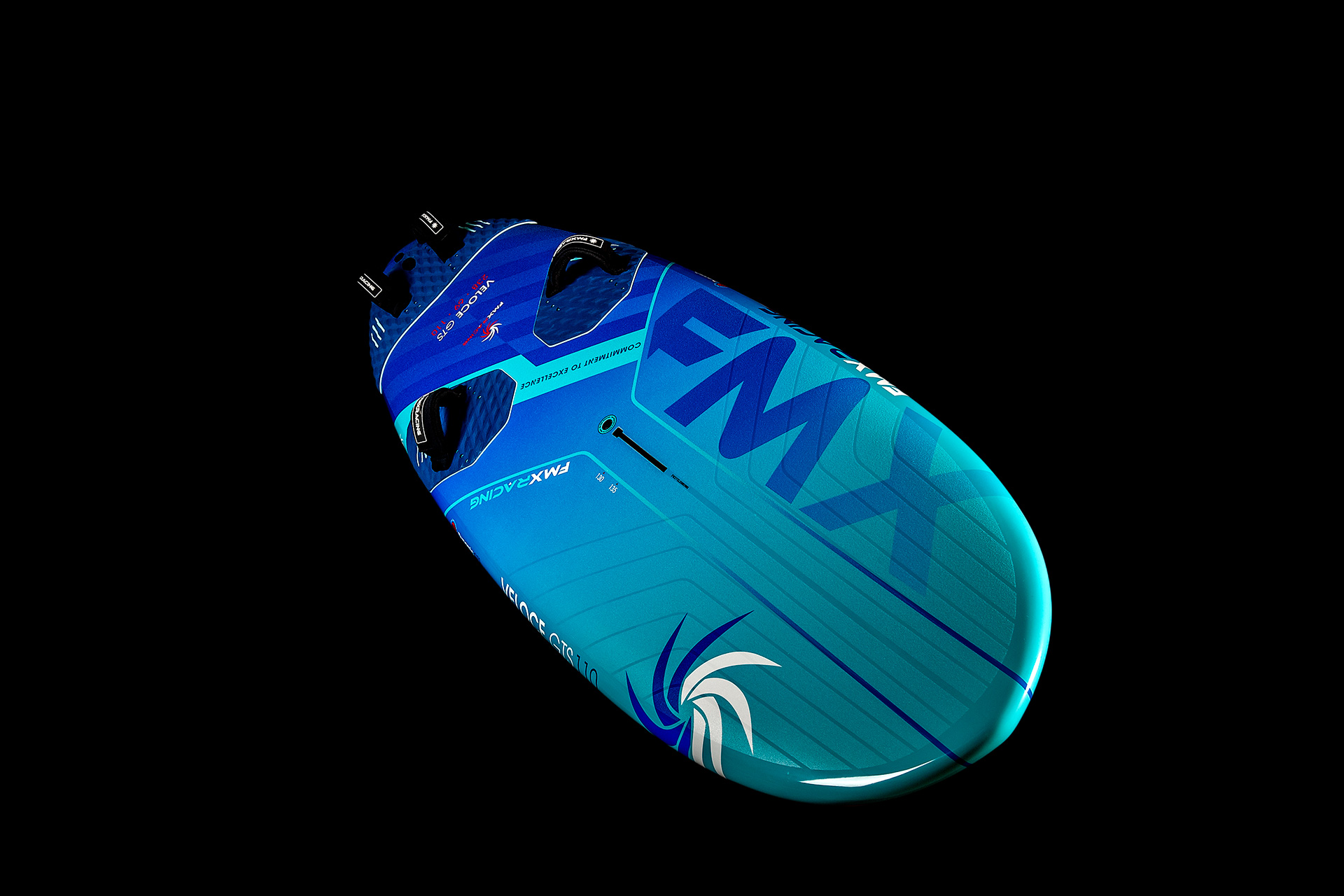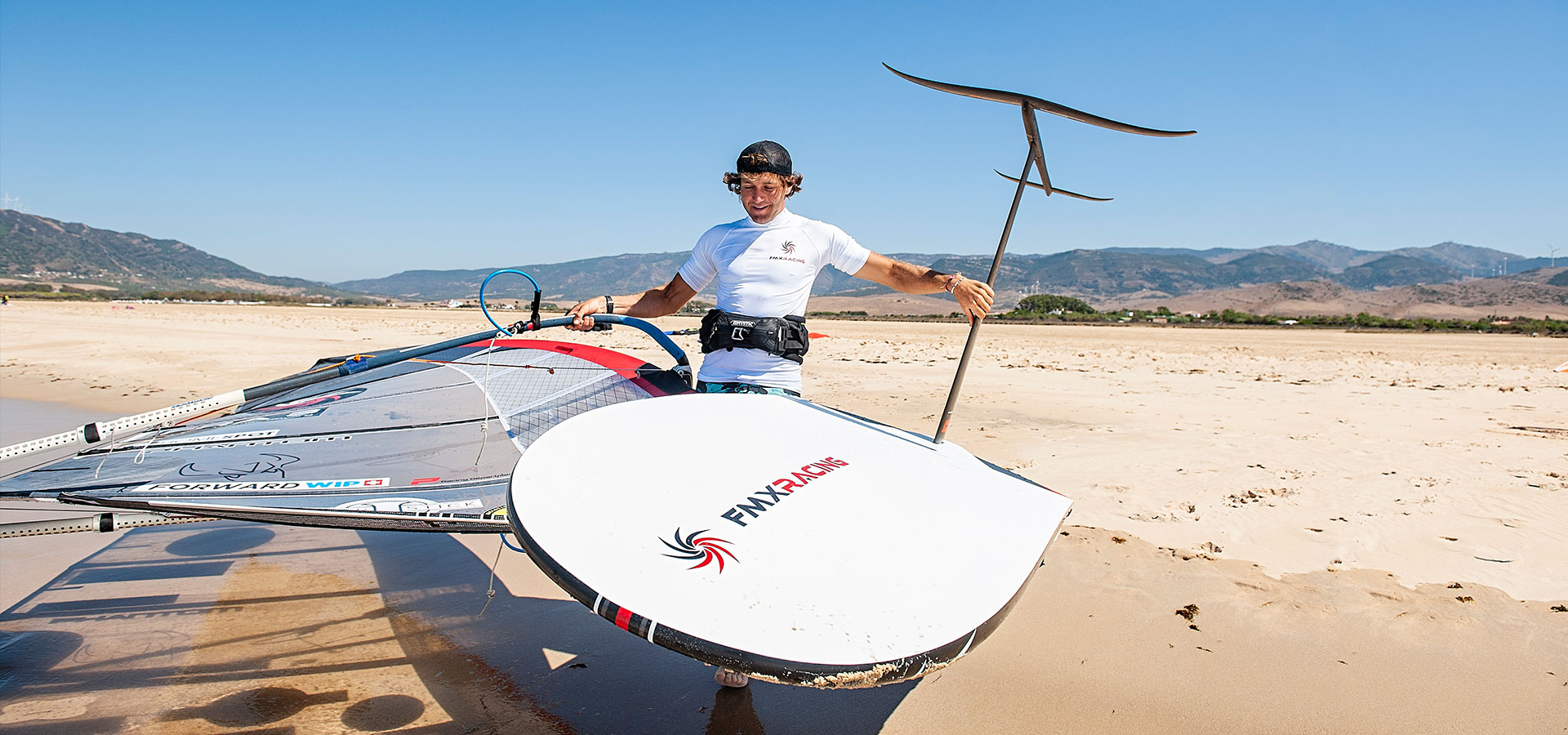 Rider - Thomas Goyard
Board - Hyperion 184
Brand
FMX Racing is born from a deep desire to design, shape, test and ultimately deliver world class products to the windsurfing market that racers and customers alike will remember forever.
Drawing from 27-years of competition, design and testing experience, and having learned his initial skill set as a young man directly from legendary #1 master shaper Jimmy Lewis, Finian Maynard began his windsurfing board building career on Maui in 1992. Furthermore, working directly with racing industry legends Richard Greene and Phil McGain, yet more invaluable knowledge, experience and understanding was learned in the historical mecca of windsurfing – Haiku, which ultimately formed a solid base from which a highly successful career was formed.
Fast forward to today and there are simply no limits to what this brand can achieve. With a design and R&D base in the best testing location in the world – Tarifa, Spain, the ability to design in the latest 3d CAD software, shape with 5-axis machining, then to watch and check every technical step during the fabrication of the protos. Following on with the ability to test, modify and test again in one location is a powerful tool that simply ensures high-quality products on an ongoing and repeatable basis.

Combine this setup with a strong team and the excellent international competition results from the 2019 season, and it is clearly evident that the technical groundwork for success is right there, ready to be appreciated and enjoyed by you, the customer.
This is the Commitment to Excellence.
Be the best you can be with the ultimate racing weapons!
The 2020 Invictus slalom, Hyperion foil race and new Veloce freeride ranges from FMX Racing are the most technically innovative collection of eps racing and freeride boards available.
Upgraded competition grade designs, continued competition grade constructions throughout all boards, these are the focal points of this world-class collection.
Designer and shaper Finian Maynard has brought to all models including the new freeride boards, amongst other technical innovations, an all-new hydrodynamic backend cutouts release design called the 'V3 Vector Cuts'.
When combined with the all-new deck concave shapes, proven scoop-rocker lines, outlines, deck shapes and rails, this gives all the boards next level top-speed, stability and acceleration, whilst significantly increasing the ease of use, control and range.
BENEFITS
•  Construction – More 'high-quality' carbon in every layup of every model, yielding the highest strength-to-weight-to-stiffness ratio of any eps board on the market.
•  Technical Design – The latest in cutting edge CAD design software and high-precision 5-axis CNC milling creating the highest and most accurate quality control standards throughout the entire proto and master board building process at SBT, whereby every technical step is checked to ensure 100% accuracy with the original file designs.  
All initial eps milling, final shaping, cutouts, finish sanding and tunings of all protos is done personally. 
It is that subtle touch and hands on quality control system for all protos and masters sent to production that makes the products special.
•  Range – Extend your slalom and speed sessions with 20% more range at both low and high end by utilising the full carbon/pvc removable cutout plates system.
•  Quality Control – High precision production finishing with razor sharp rails and water exit releases in the tail sanded to exact and precise quality control tolerances to make each production board feel like the original master.
•  Performance – Designed right, built right, finished right. A true Commitment to Excellence. The rest is up to you.
2020 COLLECTION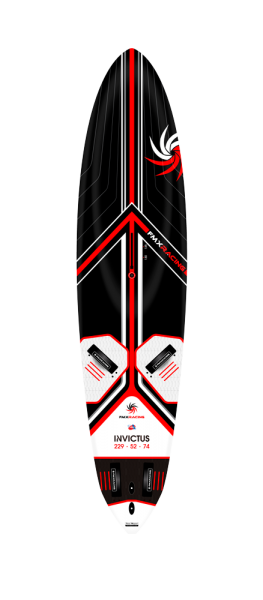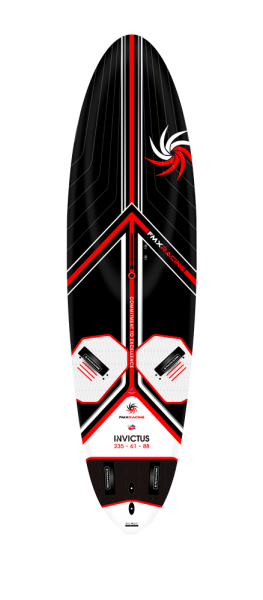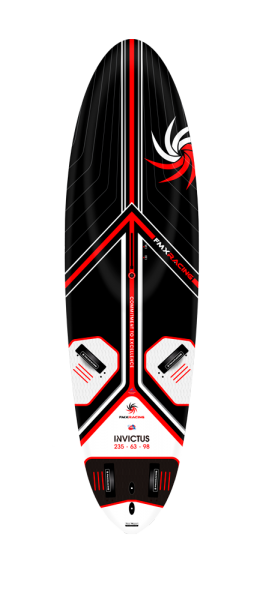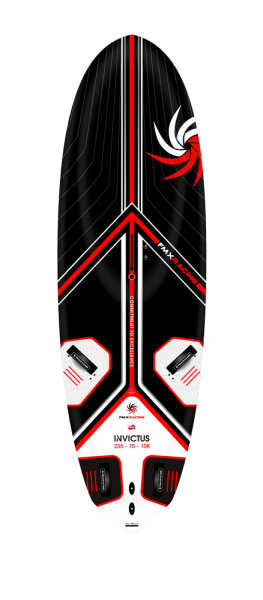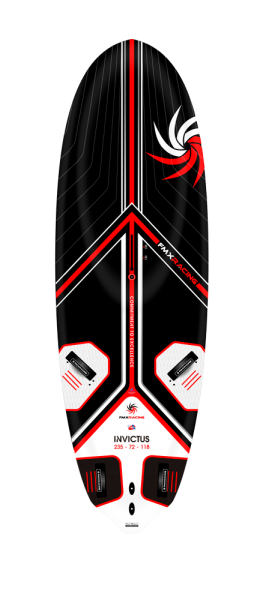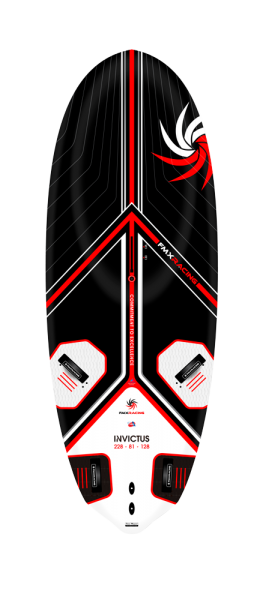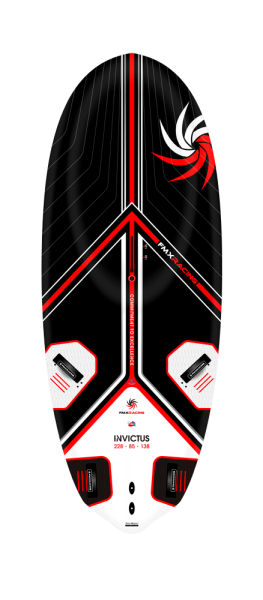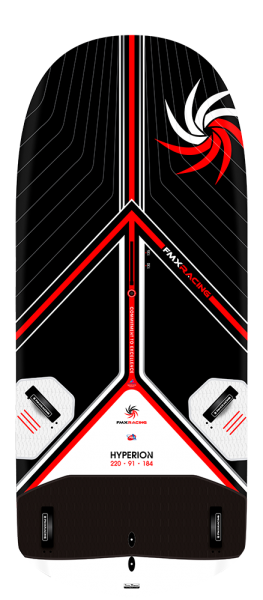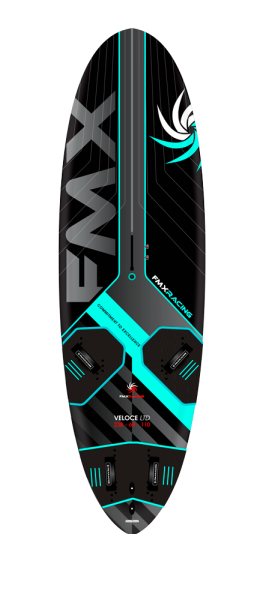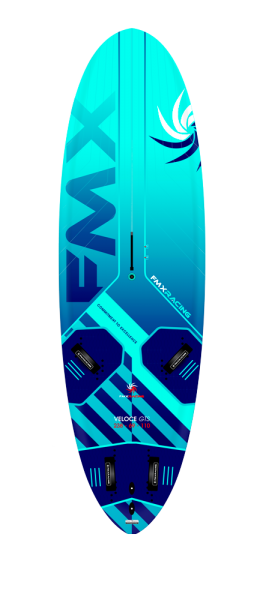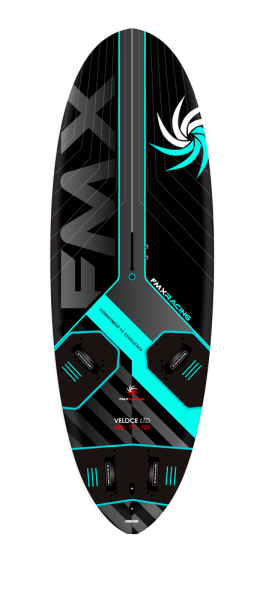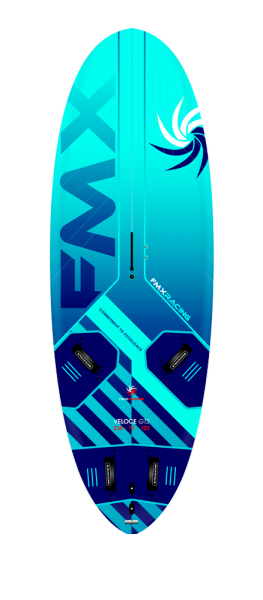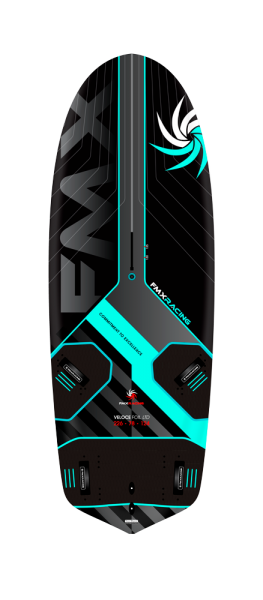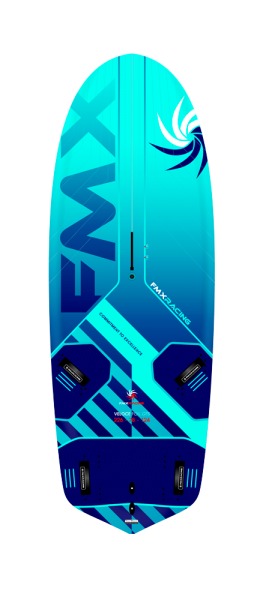 Technology
*Click the


buttons for more info.
*Click

to reveal technology.

Technology
*Click the


buttons for more info.
*Click

to reveal technology.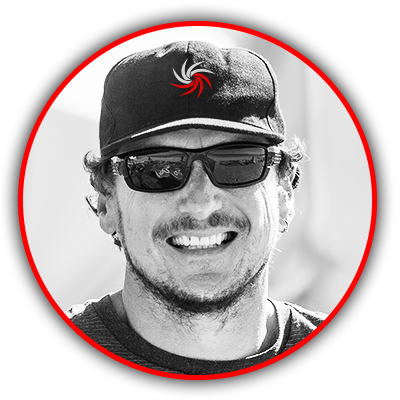 Name: Finian Maynard
Sail Number: KV-11
Disciplines: Slalom
Home Spot: Tarifa, Spain
Favorite Gear: All Invictus slalom models, they feel great!
Favorite Spots: Fuerteventura and Maui
Hobbies: I used to have hobbies until I started my own brand….!
Why FMX Racing: The opportunity was too good to pass up, the ability to create the products from start to finish and then go and race them, a dream come true!
Results:
Two-time World Outright 500 meter record holder 2004-2008 (46.82-knots '04 & 48.70-knots '05)
World outright nautical mile record holder (39.97-knots '05)
WSSRC 10 Sq.M Class record holder 2003-2008
6-time Speed World Champion ('98-'01, '06, '09))
1999  6th overall PWA racing combined (2nd Gran Canaria)
2005  3rd PWA/IFCA Fuerteventura slalom worlds
2006  4th overall PWA slalom (1st Turkey, 2nd Fuerte)
2007  5th overall PWA slalom
2008  7th overall PWA slalom
2009  Vice-World Champion PWA slalom  (2nd Fuerte, 2nd Turkey)
2010  5th overall PWA slalom
2011  5th overall PWA slalom
2012  1st Fuerteventura PWA slalom
2016  5th Sylt PWA slalom
2017  4th Yokosuka PWA Japan slalom
2018  1st Costa Brava PWA slalom
2018  10th Fuerteventura PWA slalom
2018  11th overall PWA slalom
2019  5th France PWA slalom
2019  8th Fuerteventura PWA slalom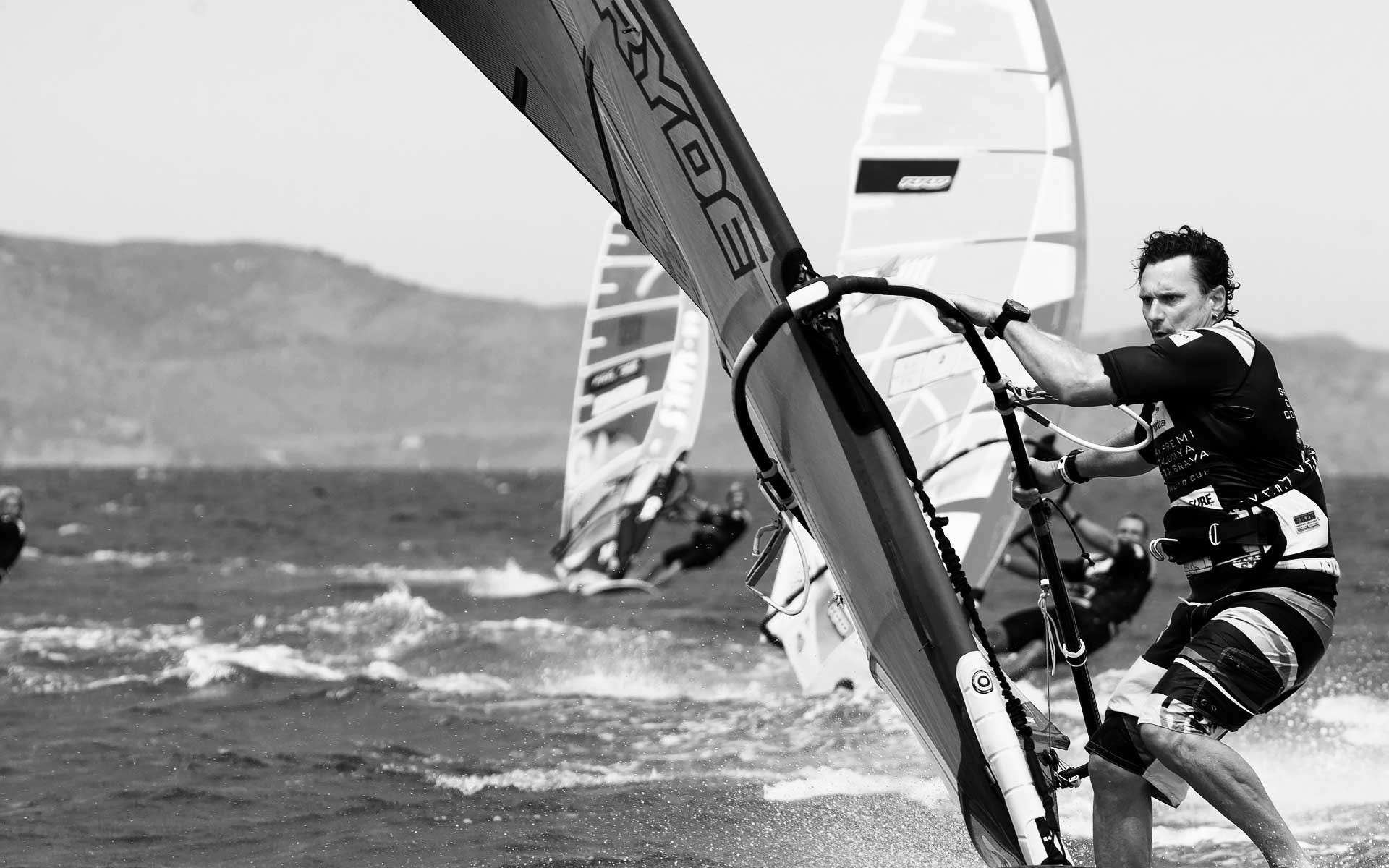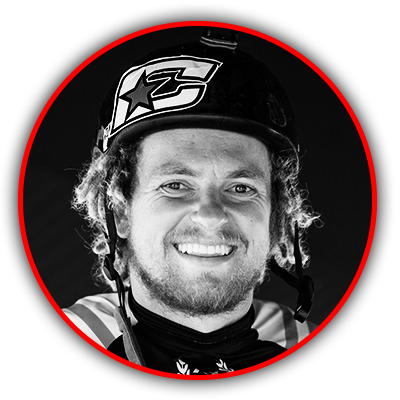 Name: Maciek Rutkowski
Sail Number: POL-23
Disciplines: Slalom/Foil/Wave
Home Spot: Ustka, Poland
Favorite Gear: The new Hyperion 184, it's insane!
Favorite Spots: Fuerte for racing, Chile for wave sailing
Hobbies: Surfing, basketball, videography, music
Why FMX Racing: Because at the end of the day for me, performance is what matters. When I signed the contract I knew almost nothing about the brand, I wasn't even aware of the name! what I did know was that the boards were reputed to be performing at the highest level, and that is all the information I needed to get on board!
Results:
2x Youth World Champion
14x National Champion in 4 different disciplines
Multiple IFCA wins
2017  2nd PWA Foil New Caledonia 
2017  5th overall PWA foil 
2017  7th PWA Denmark slalom 
2018  12th overall PWA foil  
2018  14th overall PWA slalom 
2019  6th Fuerteventura PWA slalom
2019  2nd IWA Foil Worlds 
2019  3rd PWA Denmark slalom (Individual race win)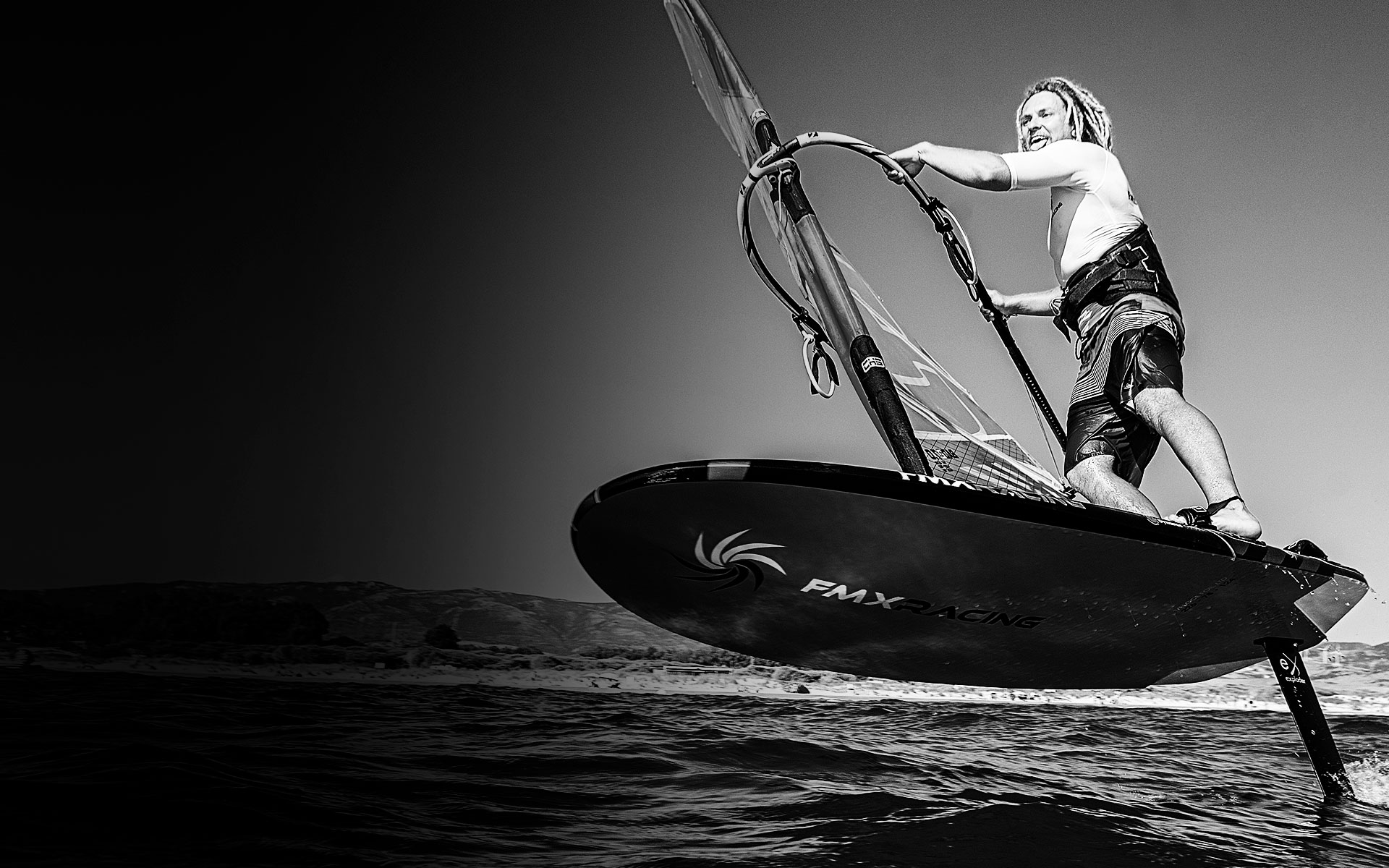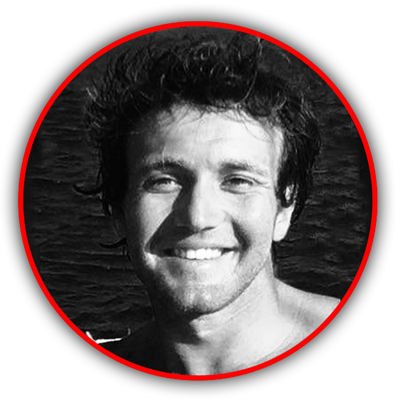 Name: Thomas Goyard
Sail Number: FRA-3
Disciplines: Foil, Slalom, RS:X
Home Spot: Nouméa, New Caledonia
Favorite Gear: Hyperion 184
Favorite Spots: Almanarre (France), Anse Vata (Noumea), Gruissan (France)
Hobbies: Photography, surfing, surf foil, kitesurfing, reading, all sciences about energies and hilling persons.
Why FMX Racing: I believe that FMX ties in well with all of these ambitions and values.
Results:
Foil Racing
2019  1st Costa Brava PWA foil
2019  1st Texel IFCA foil
2019  1st La Tranche foil (course racing)
2019  10th Japan PWA foil (2 race wins from 3)
3rd  PWA Foil Nouméa 2017 (first participation to a PWA foil event)
1st  RS:X convertible foil Worlds Championships 2017
1st  RS:X convertible Europeans championships 2017
1st  National Windfoil French championships 2018
4th  Azores International windfoil challenge 2018
Slalom Racing :
6th overall Defi Wind 2014
8th overall Defi Wind 2018
31st Slalom PWA 2017 Nouméa (first participation to a PWA slalom event)
RSX Racing
1st European Champion Senior 2016
3rd Senior World Championships 2014
Many 2nd and 3rd places on Senior World Cups 2015-2018 (Miami, Hyères, Marseille…)
1st Youth World Championships 2010
1st Youth Europeans Championships 2011 & 2012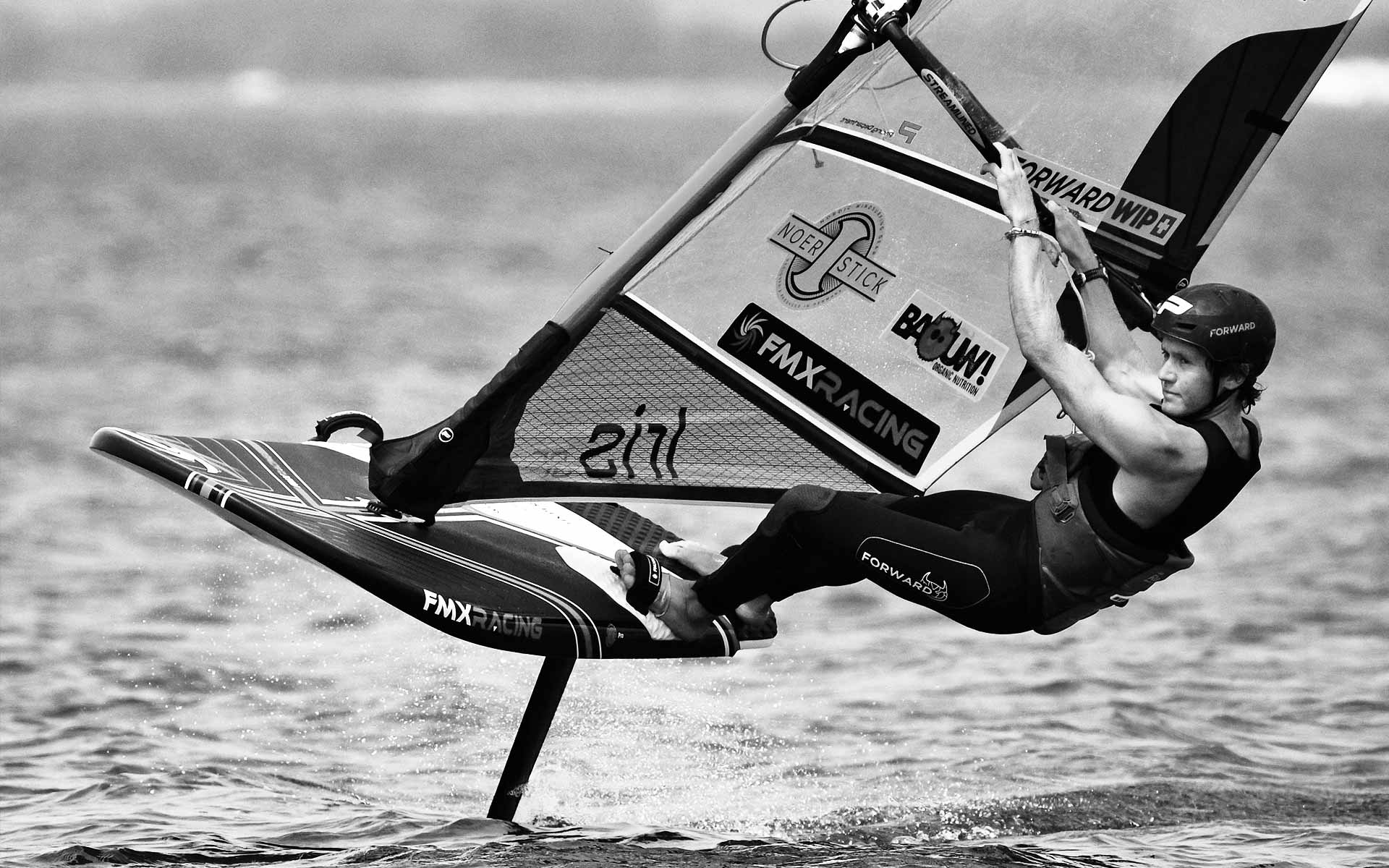 AUSTRALIA
The Windsurfing Shed

94/67 St Marks Rd
BENELUX
Watersports-Trading
Contact: Ronald Kraaijeveld
+31 6 55 858483
AUSTRALIA
The Windsurfing Shed

94/67 St Marks Rd
BENELUX
Watersports-Trading
Contact: Ronald Kraaijeveld
+31 6 55 858483
GERMANY
TPE Sport Distribution

Hummelroi 20
24943 Flensburg (Tastrup)
Contact
Drop us a line, we are happy to assist.